Hello fellow Monkeighs!
Last year you may remember we moved to Mexico in an attempt to avoid the pandemic. Well... it's safe to say that did not work out as planned. Since then, we have explored many options and tried many things(Including moving into the virtual world of RuneScape, which may have caused the recent login lockout issue. Our bad). We feel, for the safety and happiness of our clan, that we must take even more drastic measures.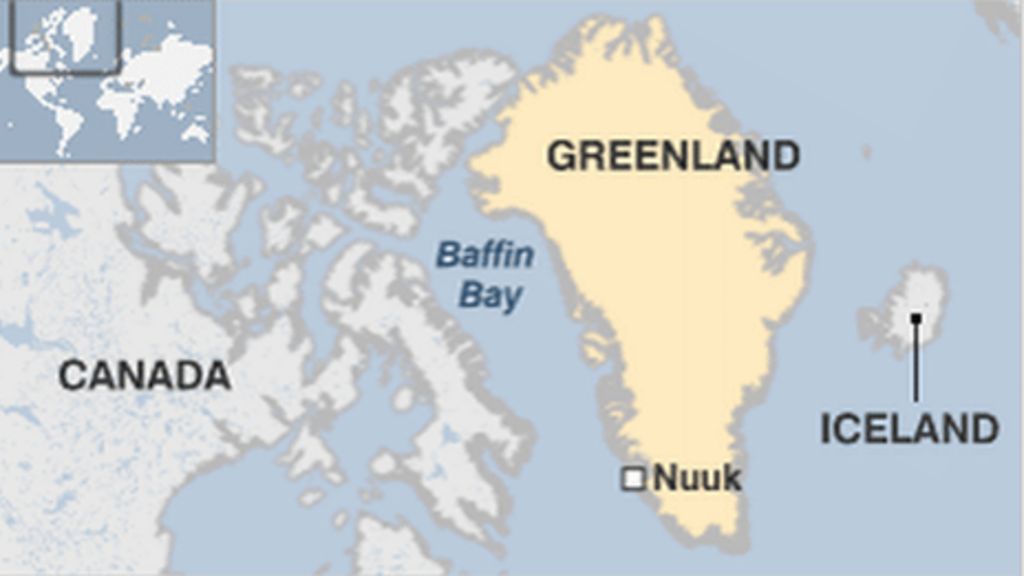 My friends, we are announcing that as of today, we are moving the clan to
Greenland
. We hope that you agree with our decision and will embrace this change wholeheartedly.
To help facilitate this change, we are pleased to announce we are also changing our clan name and embracing the Snow Monkeigh culture.
We are now
TDE, The Death EskiMonkeighs!
(Our second option was The Arctic Monkeighs, but sadly it was already taken.)
Feel free to jump in, the waters cold!
Atelihai!
The Admins
Happy April Fools Day!