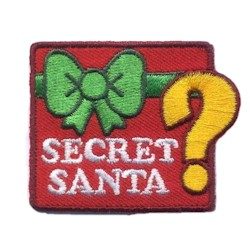 Hey folks, 2020 hasn't been the year that anyone wanted. However that's about to change because it's Secret Santa time!
If you'd like to participate in buying some RS goodies in-game for a fellow monkeigh then please post on this thread to sign up! It would also be helpful to list a few items that you would like to receive should someone draw your name.

There is no spending limit this year but don't feel like you need to break the bank. Remember it's the thought that counts!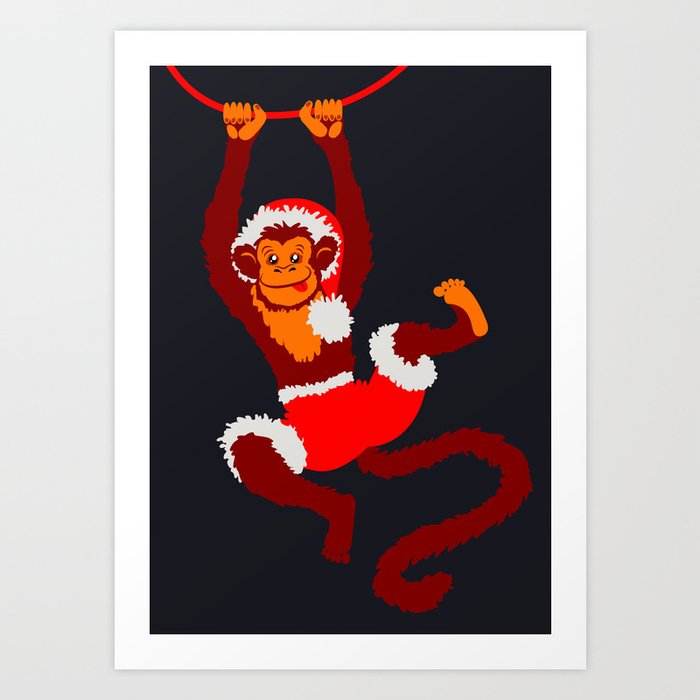 You have until

Dec 13th 11:59PM EST

to sign up, at which time names will be passed out via forum PM! We will have a party to exchange gifts on

December 18th at 7PM EST at Yeti Town(Accessible during/after Violet is Blue Quest) on w103

!. If you can't make it feel free to deliver your gift to a clan member before or after the event.

And remember....

Keep your person a secret!




Ook ook ook(ho ho ho),


Santa Moku
Participants
Moku
Steveo313
Hameigh
Tzara
lol mining
Luther Nl
Barett
P.S. I'd like Archaeology materials!